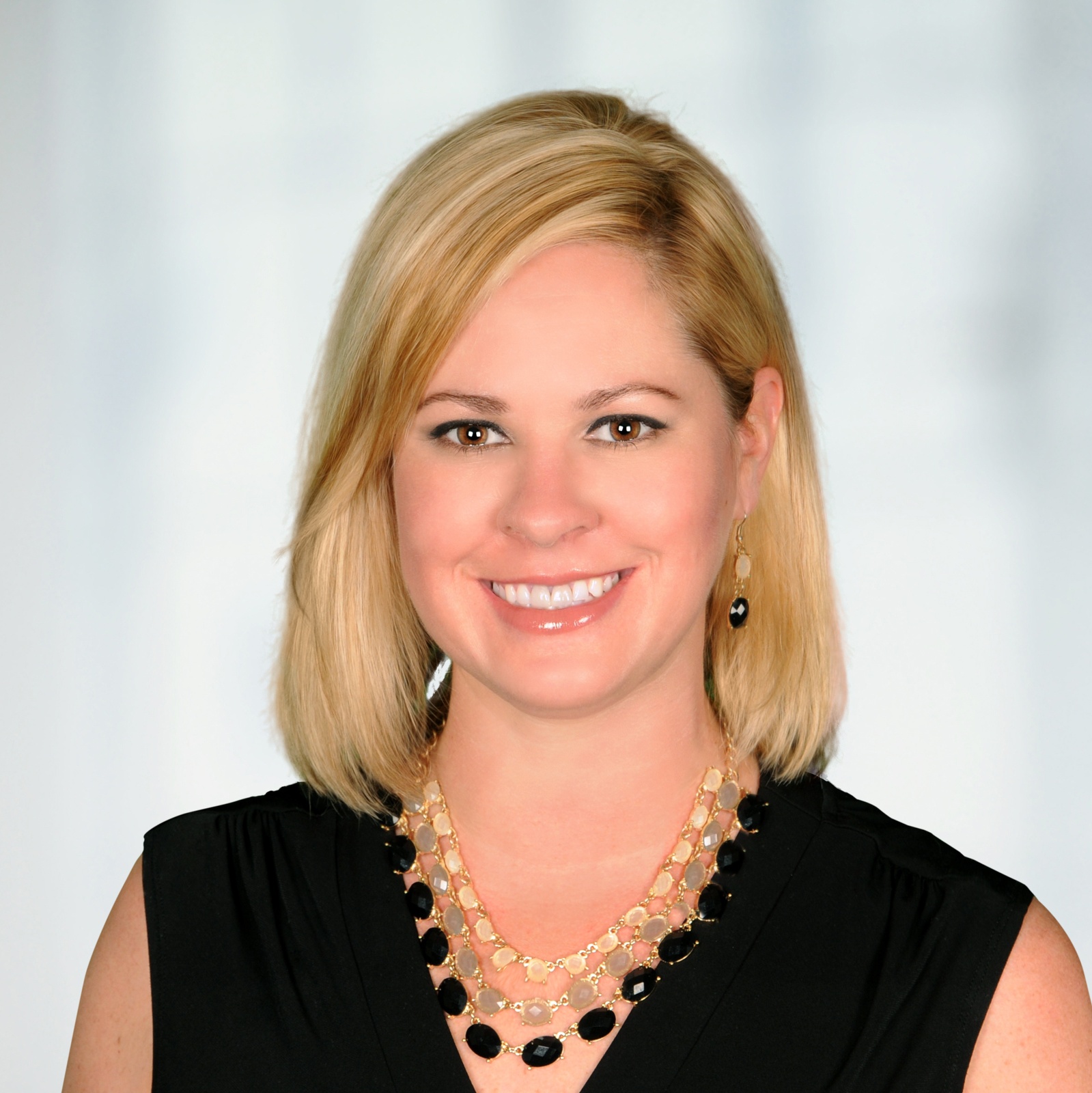 Jennifer Sumner is a third-generation entrepreneur, who has followed in her family's footsteps in the real estate industry. She has been a licensed Realtor since 2006, assisting local and national clients to find their perfect property in Idaho. Jennifer is an Idaho native but grew up in a small mountain town in Colorado. She studied sports science at Colorado State University and worked in physical therapy, chiropractic, and therapeutic massage clinics. She owned and operated a wellness center in Denver, Urban Sanctuary, before moving back to her beloved home state of Idaho in 2005.
A natural connector, Jennifer loves matching her clients with the right properties to accomplish their real estate goals and inevitably her new clients become friends and old friends become clients!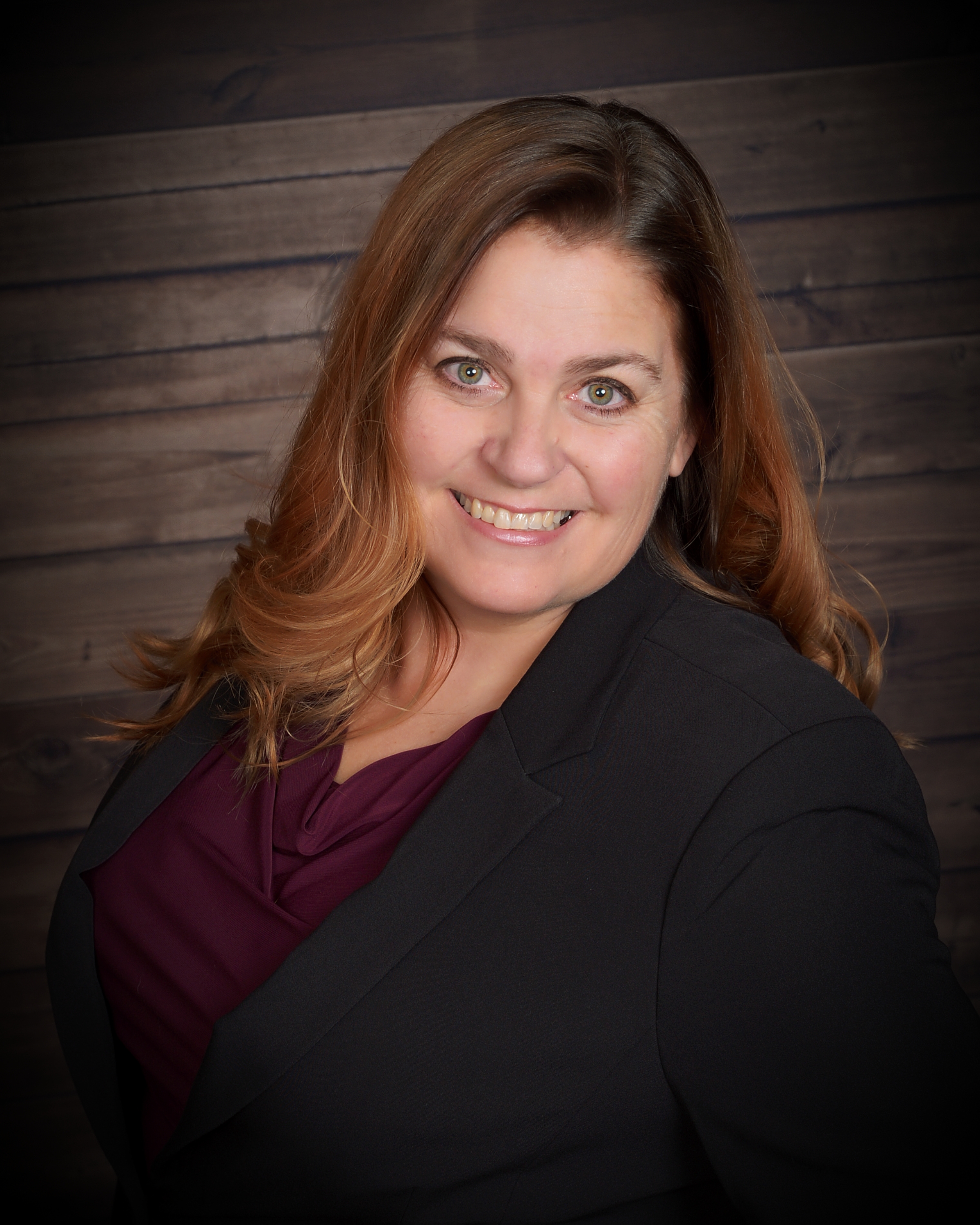 Jennifer Huddleston is an Associate at Accel Realty Partners & grew up in Caldwell, Idaho, but spent most of her life in the Treasure Valley. After a 20-year career in healthcare helping senior citizens, Jennifer decided to follow her other passion of helping people buy/sell homes and land. Jennifer lives now lives in Garden Valley and helps people in Horseshoe Bend, Crouch, Lowman, Cascade, and Donnelly. She loves the excitement of helping first time home buyers, sellers, whether you're downsizing or upgrading along with relocating or investing in real estate. If you are looking for land or a second home in Boise County, Jennifer is here to help you out. In her spare time Jennifer loves helping with her church and various community events. She loves spending time with her husband, four kids, and granddaughter. Jennifer's dream is to spend her life helping others in a way that her children will learn to have a heart of service.
Jennifer Sumner and Jennifer Huddleston partnered up in 2019 and opened a second branch office in Garden Valley, ID. Currently, they are the exclusive representatives for the premier destination development in Garden Valley, Idaho called South Fork Landing, http://www.southforklandinggv.com/
ACCEL REALTY PARTNERS

Accel Realty Partners is a dynamic "lifestyle brand" real estate company, dedicated to empowering and advancing our business professionals. From the start, we were designed to be a company that is invested in the success of our people – not because it would increase our profits – but because we see the future of our industry and truly care for the best interests of our Agents. Our goal was to build a company that focuses on fostering a unique culture and gives every person a platform to advance. We are a community of professionals who have come together to impact an industry, make a difference in our local communities, and support one another.